The Blake McNasser Cup for Prematurity Awareness Month.
November 5th -
Hazelwood, Calry AstroPitch Co. Sligo 15.00-18.00pm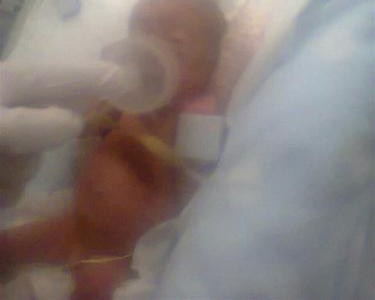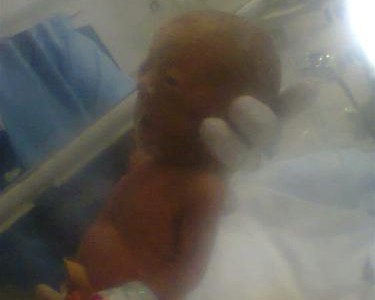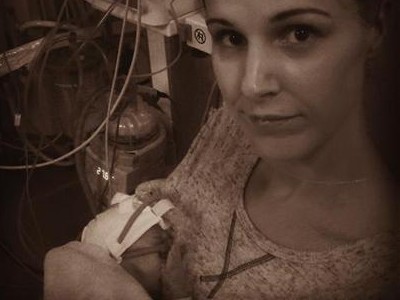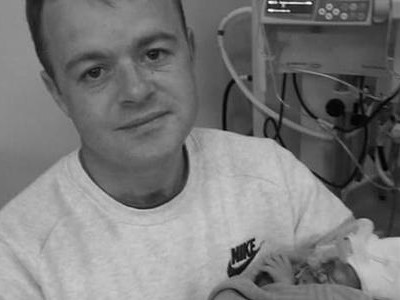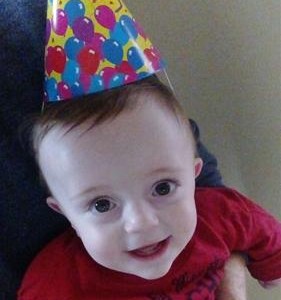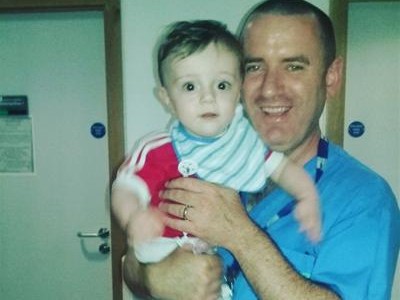 The Blake McNasser Tournament will take place Saturday 5th November,2016 15.00-18.00pm at the Astro pitch in Calry,Sligo raising funds for the NMH Foundation.

7 a side team with captain picking and naming the team!

Must be a girl on each team!

€10 per player all funds raised go to the NMH Foundation.

Winners will receive their very own perpetual cup.

Come along for a fun charity event and a bit of crack if nothing else!!