5th Annual NMH Foundation Fashion Show 2016
This year's 5th Annual NMH Foundation Fashion Show was again held at the beautiful Royal Hospital Kilmainham.  Our main sponsors for this year's event were Etihad Airways, Green Property & WaterWipes.  Our host this year was Nicky Byrne who having had his own twins spend time in the NICU at the NMH, brought a great amount of insight and fun to the proceedings! 
Almost 400 guests were treated to an incredible array of professional and dramatic Autumn/Winter looks from top Irish designers including  Louise Kennedy, Anthony Peto Chapelier, Madigan Whisker and boutiques including Havana, Les Jumelles, Khan, Alias Tom, Umit Kutluk and Emporium Kalu (Naas) as well as M&S.  As always, the NMH Fashion Show was styled and produced by Catherine Condell.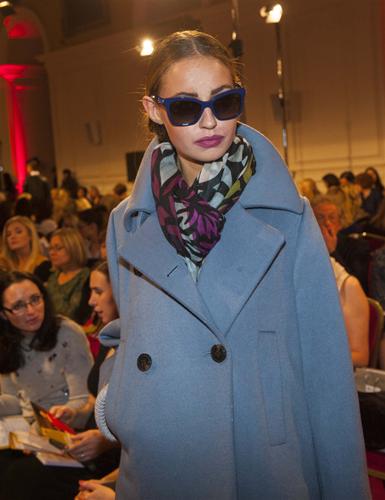 We are so grateful for our incredible sponsors:
A&L Goodbody
Arthur Cox
Byrne Wallace
Investec
M&S
Mason Hayes & Curran 
Matheson
MERC
& Willis Towers Watson - without which the night would not have been such a success!