PHOTOGENIC Month by Month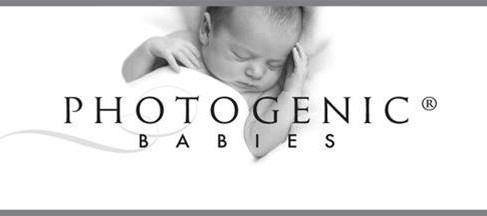 PHOTOGENIC Babies Month-by-Month series is a midweek programme dedicated to photographing your baby at any stage of their first year.  You decide which stage or stages you'd like to capture and book in for that month's event. 
By purchasing a PHOTOGENIC Month by Month session which is €99 via the NMH Foundation Website : a €40 donation will be made to The NMH Foundation.
This voucher is valid for one PHOTOGENIC Month-by-Month session & includes a 13x13cm/5x5inch Gift Portrait for a baby aged up to twelve months in the month of the session.  Month by month session dates are listed on our website www.photogenic.ie. Viewing appointments, when the portrait is chosen, take place at the studio within 21 days of your session, and any special event pricing is also valid within this timeframe.  The receipt number (which will be emailed to you with your voucher after purchase)* is your proof of purchase, please quote it when you book your baby's session appointment.  The studio has a cancellation policy, please ask when booking.
Please call the studio on +353 (1) 2845544 to make a booking or email newborn@photogenic.ie
Please take this opportunity to avail of this great fundraiser for the NMH Foundation by organising a treasured keepsake of your baby's first year or buy it as a gift for one of our new Holles Street families.  Please visit the PHOTOGENIC website to book your place or order a gift for someone and support this great fundraiser on behalf of the NMH Foundation.