NMH Foundation Financial Statements
The National Maternity Hospital Foundation is pleased to inform that we are Triple Lock certificated. The NMH Foundation is very proud to achieve Triple Lock status demonstrating our transparency and integrity to all our donors and beneficiaries.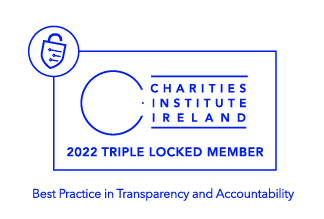 The NMH Foundation publishes its annual accounts and annual report in line with best practice. Our latest Annual Reports can be viewed below.