The NMH Foundation is grateful for our incredible Board of Directors, who volunteer their time to provide counsel and support to us all year long. 
The Board of Directors are working towards full compliance with the governance code for community, voluntary and charitable organisations.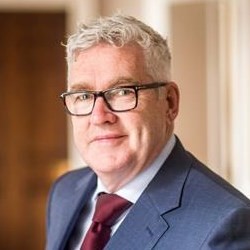 Professor Shane Higgins is the Master of the National Maternity Hospital. He is a Consultant Obstetrician and Gynaecologist, with subspecialty in Maternal and Foetal Medicine. He has a broad range of clinical and management experience in Australia, Scotland and Ireland and has special interests in preterm birth, labour ward management, and recurrent pregnancy loss.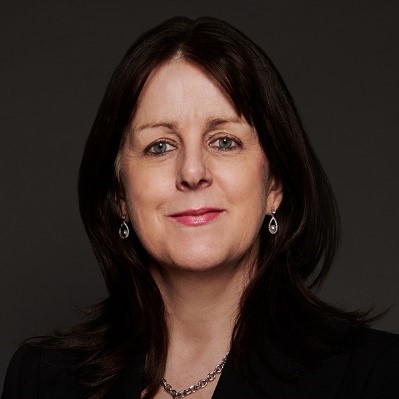 Melíosa O'Caoimh is the Country Head of Northern Trust, Ireland, one of Ireland's largest fund administrators and custodians. Prior to joining Northern Trust in 2003, Melíosa spent eight years with Pioneer Global Investments in various leadership roles. Melíosa commenced her career in a Big 4 Accountancy Firm and is a Fellow of the Institute of Chartered Accountants in Ireland and a Member of the Institute of Taxation in Ireland. Meliosa is Deputy Head of the 30% Club in Ireland and Chairs the Sustainable Employment Committee of Business in the Community Ireland.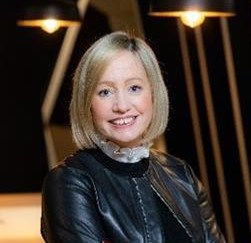 Aisling Curtis is the Commercial Technical Leader at Microsoft Ireland with 20 years experience in the Telecommunications and Technology Sectors leading global diverse teams both in-country and remotely. Previously Head of Commercial Transformation at Vodafone UK and Strategy and Transformation Manager at Vodafone Ireland. Holding an honours Degree in Economics from the University of Maynooth, and a Masters Degree in Business Economics from UCC, Aisling is a passionate business and cultural transformation leader.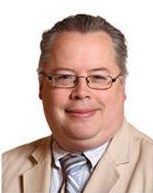 Ronan Gavin is the Secretary / Manager of The National Maternity Hospital and has worked in The NMH for over 20 years. Prior to joining The NMH Ronan worked as a manager at Price Waterhouse Cooper. He is a member of the Institute of Chartered Accountants in Ireland and holds a degree in Business Studies.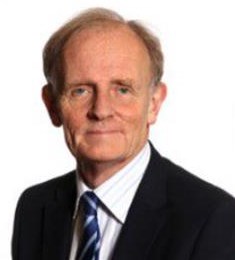 Dr John Murphy is a Consultant Paediatrician in The National Maternity Hospital and Paediatric & Neonatal Clinical Lead with the HSE in Clinical Strategy & Programmes Directorate. His is also editor of the Irish Medical Journal.
Sarah Gallagher is the Legal Director and is responsible for overseeing the legal and compliance functions across Tesco Ireland's business. Sarah joined Tesco in 2012 as Legal Director, prior to which she spent four years at Eircom as Director of Commercial Legal Services. Sarah champions health and safety under Tesco's sustainability strategy. She is also a board member of Tesco Mobile Ireland and has responsibility for IT within the Tesco Ireland business.
Board of Directors
William Thavenot
Board of Directors
Prof Peter McParland