Bun in the Oven - Every Gram Counts!
We are delighted to launch the NMH Foundation Bun in the Oven Campaign proudly supported by chef Gemma Stafford, Keeling's & WaterWipes.
Born in Wexford Gemma Stafford trained with legendary chef Darina Allen at the world-renowned Ballymaloe cookery school in County Cork before working as a personal chef in Italy and on the slopes in Austria. Gemma was drawn to the United States and the possibilities it might hold. She began working in bakeries and Michelin star restaurants in San Francisco, & gained more knowledge and drive to open her own catering business for top tech companies specializing in over-the-top breakfast creations.
Gemma now has her own cooking channel on You Tube Bigger Bolder Baking with over 1.5 million subscribers & in 2015 was named by the Irish Independent as an Irish Global Superstar that many of us hadn't even heard of. Gemma is certainly making a big splash in the states and as well as her cooking channel she is also developing her own travel cooking show. Within 18 months of developing her channel she had over 25 million views!
To host your own coffee morning or cake sale and receive an exclusive Bubbly Baby Bun in the Oven Receipe please e-mail foundation@nmh.ie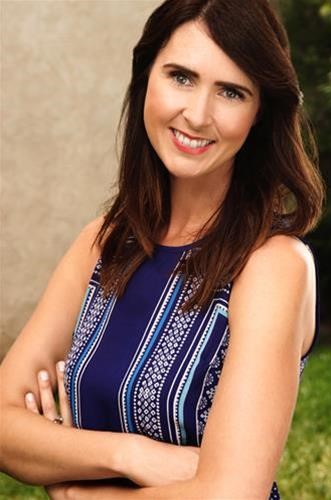 Our thanks to Gemma for all of her support! Check out Bigger Bolder Baking for lots more baking ideas:
https://www.biggerbolderbaking.com/